Current AUOA Board of Directors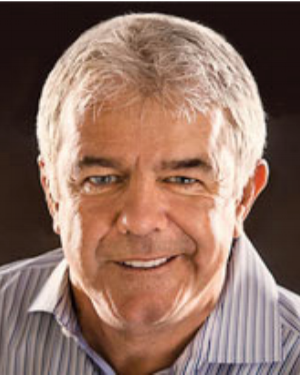 President, (DipPE, 1979)
With a background in the pharmaceutical industry, Neil relocated to the US in 1989. He founded AXIS Healthcare Communications in 1999 – which he sold in 2007 – and was global CEO of Huntsworth Health until July 2017. He has worked with NZ Trade and Industry assisting New Zealand health-care technology companies in the US market. Neil was a founding member of the Board that established AUOA in 2008.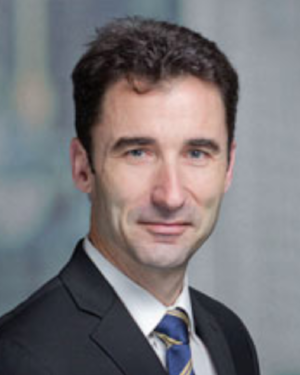 Treasurer, (BCom (Hons), 1992, LLB 1993)

After graduating, John joined The Treasury before moving to London and the start of several different financial services roles which included a transfer to New York with JPMorgan. Today, John leads an Americas financial reporting team at Morgan Stanley. He is a Chartered Accountant.
Secretary, (BCom (Hons) 2005)
Jono is the Head of Business Operations & Strategy, Global Partnerships at Google in Mountain View, CA. Prior to Google, Jono worked at Deloitte Consulting's strategy and operations practice in Wellington, Washington DC, New York and San Francisco advising large multi-national organizations in the areas of corporate strategy and M&A. Jono also holds an MBA from the Kellogg School of Management at Northwestern University.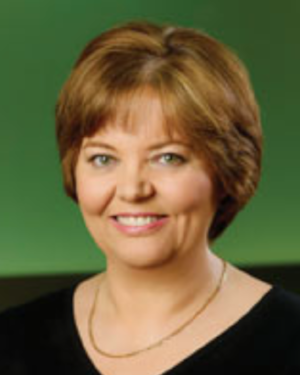 (MB ChB, 1980, MD, 1990, DSc (Hons) 2013)
Helen is Professor of Medicine and Paediatrics and Dan L. Duncan Chair at Baylor College of Medicine and associate director for clinical research at the Dan L. Duncan Cancer Center. She directs the Center for Cell and Gene Therapy at Baylor College of Medicine, Houston Methodist Hospital and Texas Children's Hospital. She is also the president of the American Society for Gene and Cell Therapy.
(BA, 1980, PgDipArts, 1981)
With a career in business and corporate HR and organisation development, Jacinta has been a trustee of the Fletcher Challenge Trust; chair of the NZ Employment Equity Trust; director of Enterprise New Zealand; chief judge of the NZ Young Enterprise Awards; and director of Netball New Zealand. She moved to the US in 2000 and was the International Netball Federation's mediator for the US national representation issue 2008 to 2010.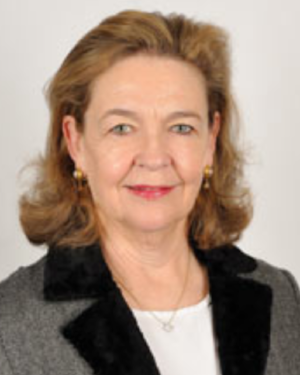 (BSc, 1976)
After graduating, Catherine held management positions at AC Nielsen, including a two-year international assignment in Toronto, Canada. She returned to New Zealand in 1990 and was appointed Managing Director of AC Nielsen New Zealand. She relocated to the US in 1993 and is now a commissioner on the Salisbury, Connecticut Planning and Zoning Commission.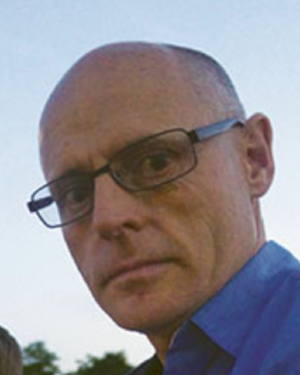 (MB ChB, 1985)
Andrew is medical director of Global Development at Amgen Inc. He had a 20-year career as a cardiologist and clinical researcher, and chaired the Cardiac Society, the National Cardiac Surgery Network and New Zealand Cardiac Network.
(BSc (Hons) 1976)
Nigel majored in Mineral Technology and worked worldwide for mining companies involved in industrial minerals or precious metal extraction. He is now executive director of Barrick Gold USA. He has helped develop new initiatives to improve safety, productivity and the working culture of underground soft-rock excavation. Nigel supports a number of community outreach and education initiatives in Nevada.
Honorary Advisory Board Members
GNZM, (BSc, 1962, MB ChB, 1964)
During a distinguished career in medicine Sir Murray has held prestigious positions worldwide, including Chairman of Surgery at Memorial Sloan-Kettering Cancer Center. He was AUOA president from 2008 until 2013
Jennifer (Jenny) Schreiber
(Diploma of Home Science, 1963)
Jenny has lived in the United States for more than 50 years and has been the principal in her interior design firm since 1978. Jenny was involved in establishing the AUOA and was its secretary 2008-2012.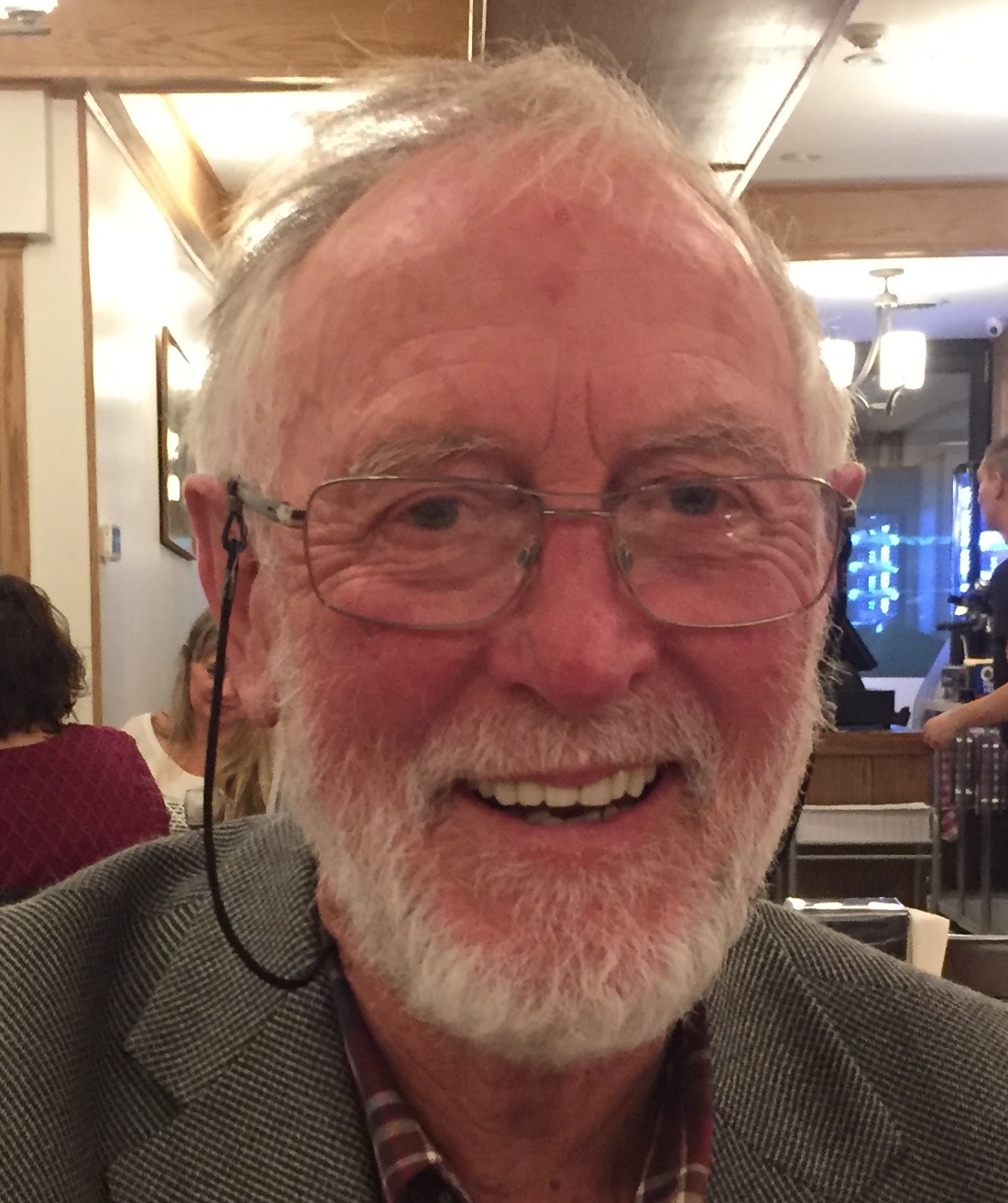 (Bachelor of Engineering, 1964)
Bill's 45-year mining career involved exploration for gold and base metals for companies in "about 49 countries". He was a founding member of the board that established the AUOA as a legal charitable entity in 2008 and served as vice-president until 2012
(MB ChB, 1971)
Andrew is on the faculty of the Louisiana State University Medical Centre and heads the spine unit at New Orleans Children's Hospital. He was a founding 2008 AUOA member and served on its board until November 2016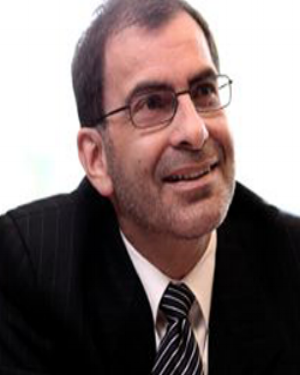 (BMedSc MB ChB)
Geoff Nichol graduated BMedSc MB ChB from the University of Otago Medical School, and is a Fellow of the Royal Australasian College of Physicians. He holds an MBA from Warwick University in the UK. Currently Geoff serves as Group VP, Global Clinical Development, BioMarin.
(Doctorate, Atomic and Laser Physics, 1996)
Dr. Oien is a recognized expert and strategist in the area of Lean Six Sigma, particularly in Root Cause Analysis. She spent two decades as a project engineering leader at Lockheed Martin, and is currently a Senior Systems Engineer at Harris Corp. Dr. Oien served on the Board of AUOA until 2018 and helped establish the Oien Prize to the Department of Physics at the University of Otago